We produce entertainment, small stories to tell big ideas.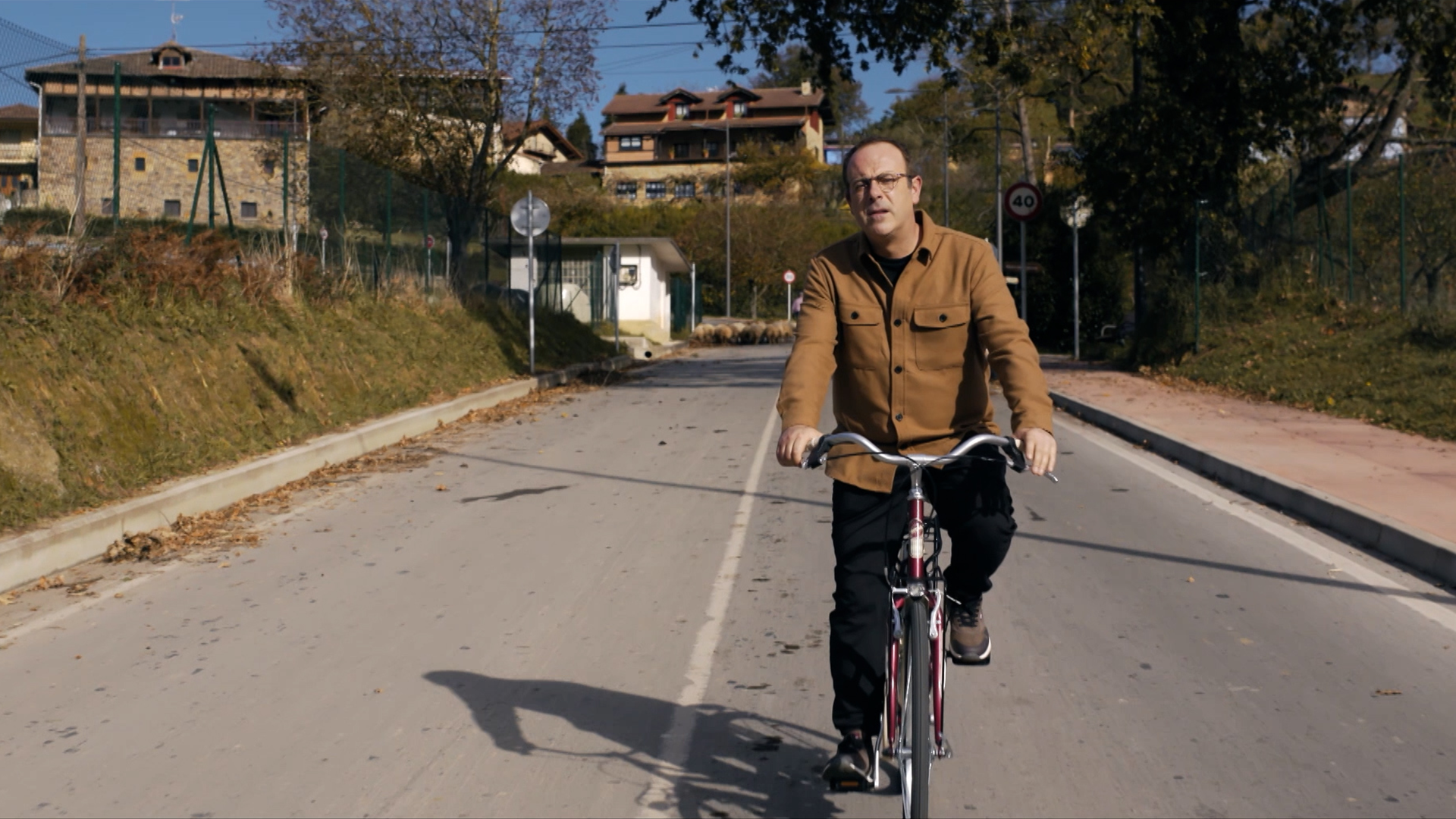 We produce unique experiences by seeking to build the perfect setting.
Entertainment productions
Vaya familia
Adaptation of the international format "Meet the parents". A young couple goes to spend a whole day with the family of one of them, hitherto unknown to the other.
The impostor
An impostor is integrated in a real family until it looks like he is one of them.
Stars on the Street
The singers in this programme have to start from the beginning: singing in the street.
The one & only
Daily, we share more and more information about our life on social networks.
Sleeping with the enemy
Based only on his personality and letting the politic aside, could a politician change a citizen's vote in 24 hours?
Duelo en la cocina
'Duelo en la Cocina' challenges several countries in the preparation of their typical gastronomic products.
Show me your body
Five overweight contestants undergo the challenge of changing their habits and improve their life in three months with the help of a group of four experts